Services
Emergency Towing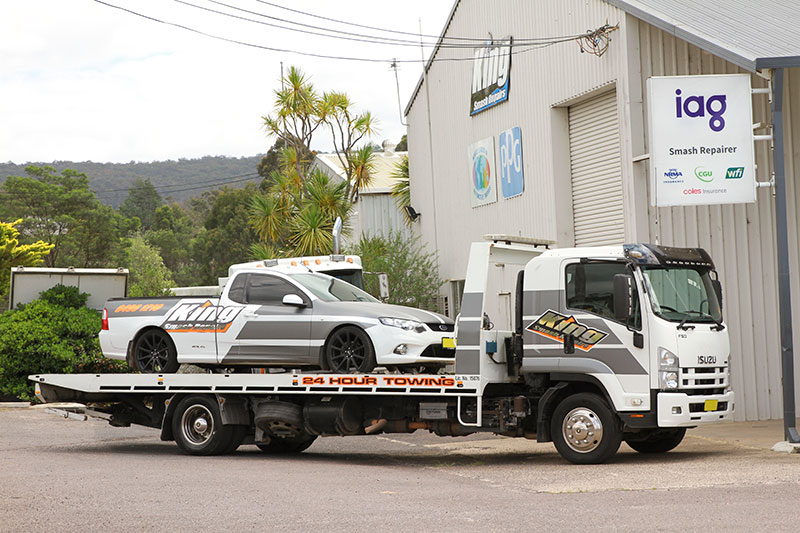 Click Here To call Us
If you're broken down on the side of the road, call our 24/7 emergency towing line: 02 6496 1210
Being broken down on the side of the road can be incredibly stressful. You're often miles away from anywhere even remotely helpful, and you're often not sure what to do or who to call. Here at King Smash Repairs our considerate and compassionate drivers have the skills and equipment to ensure your vehicle makes it back to the workshop as smoothly and as quickly as possible.
commercial towing services
Smash Repairs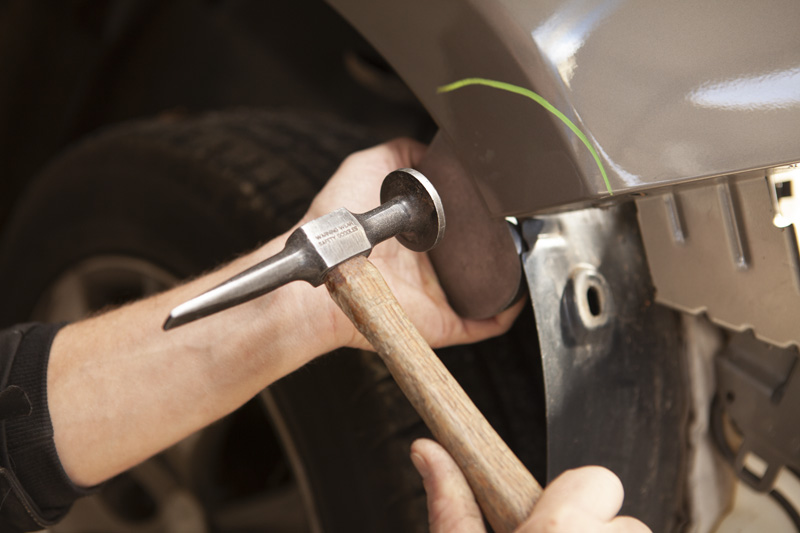 No matter how careful you are, as long as there are other drivers on the road, at some point, everyone ends up with a dent, a scrape, or a smash. Whether it's from a collision, or just an inconsiderate parking spot neighbour, here at King Smash Repairs we are fully equipped to be able to help you get your vehicle back in shape.
If there are minor dings and dents that haven't scratched the paintwork, our expert panel beaters are fully proficient and have all the tools necessary to perform Paintless Dent Repair, where they carefully massage and shape the metal back to its original shape without damaging the paintwork.
Once the paintwork is damaged we resort to the traditional dent repair technique of panel beating, and our skilled panel beaters can repair every kind of dent, from light damage to heavy smashes.
book now
Chassis Straightening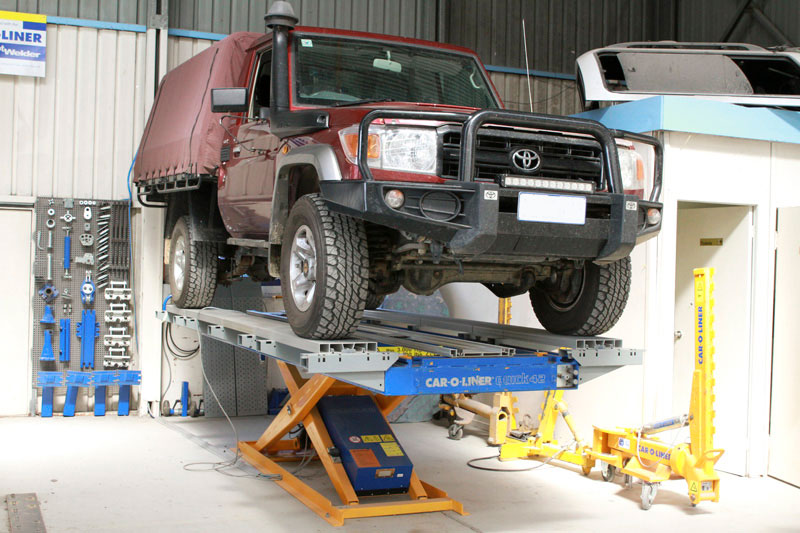 When you've been in an accident, it is quite common for the chassis, the framework that the rest of the panels are bolted to, to become bent out of shape by the force of the impact. While it might be tempting to ignore this if it is minor, it affects just about every aspect of driving, and if left untreated for long enough, will render you vehicle completely undriveable and irreparable.​
Here at King Smash Repairs we are equipped with a state of the art Car-O-Liner which our expert technicians utilise to return your vehicle to its exact factory specifications, down to the millimetre.
book now
Spray Painting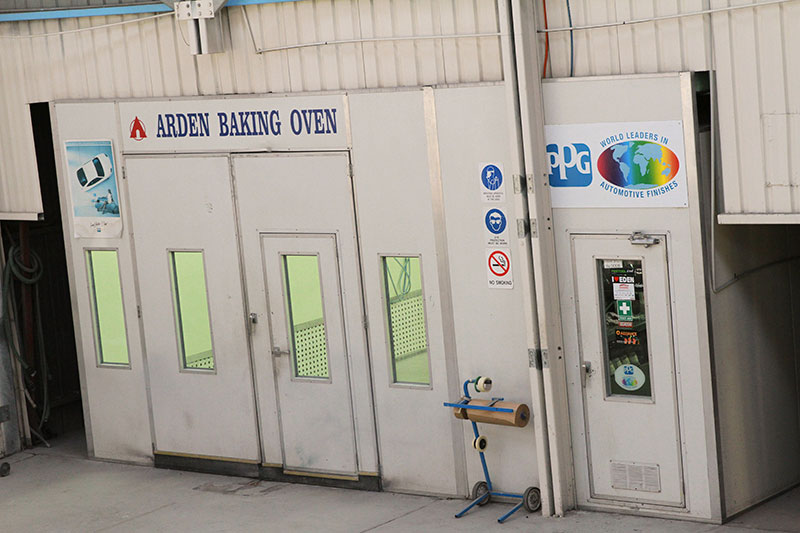 New South Wales weather is particularly harsh on vehicle's paintwork. Between hail damage causing dents and dings, and the harsh UV rays from the sun will cause the colour to fade.
Here at King Smash Repairs our talented team of spray painters can completely respray your vehicle to restore its original colour, or if you fancy a change, we can paint it a whole new colour from our range of environmentally friendly, water-based PPG paints.
Kings Smash Repairs is also equipped with a lowbake oven, which allows the paint to dry faster for a deeper, more lustrous final colour.
If you're after something more unique, our team is fully equipped and proficient in applying custom decals and patterns to really personalise your vehicle.
click here
Other Services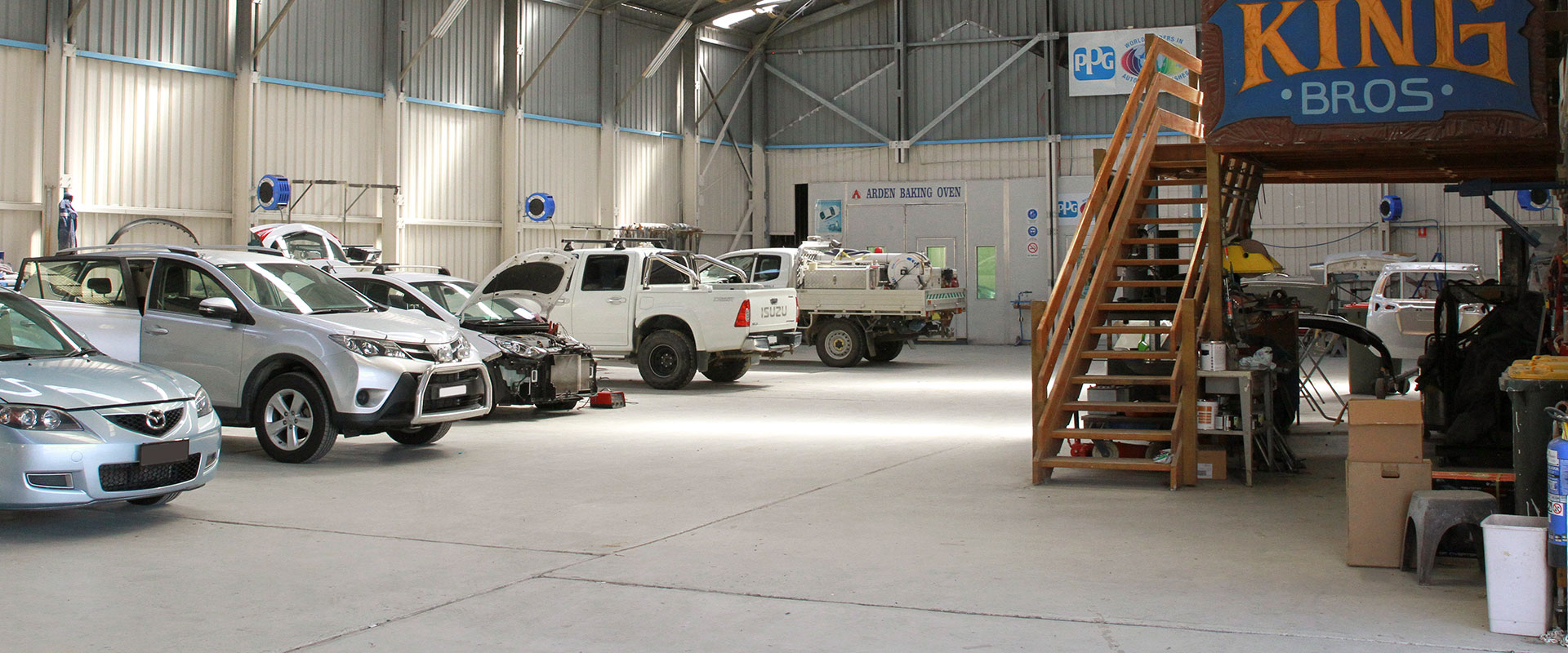 We offer a wide range of services as part of our complete smash restoration process, including caravan repairs and courtesy cars so you're not stranded while we work on your vehicle. If you're after a service you haven't seen listed anywhere, don't hesitate to ask us about it today!

​
book now