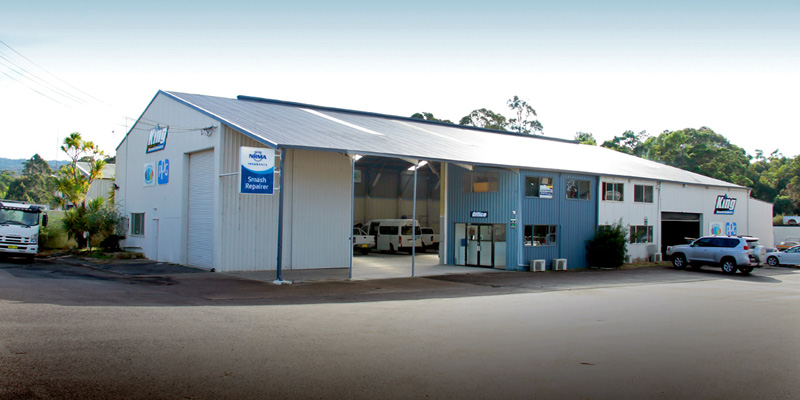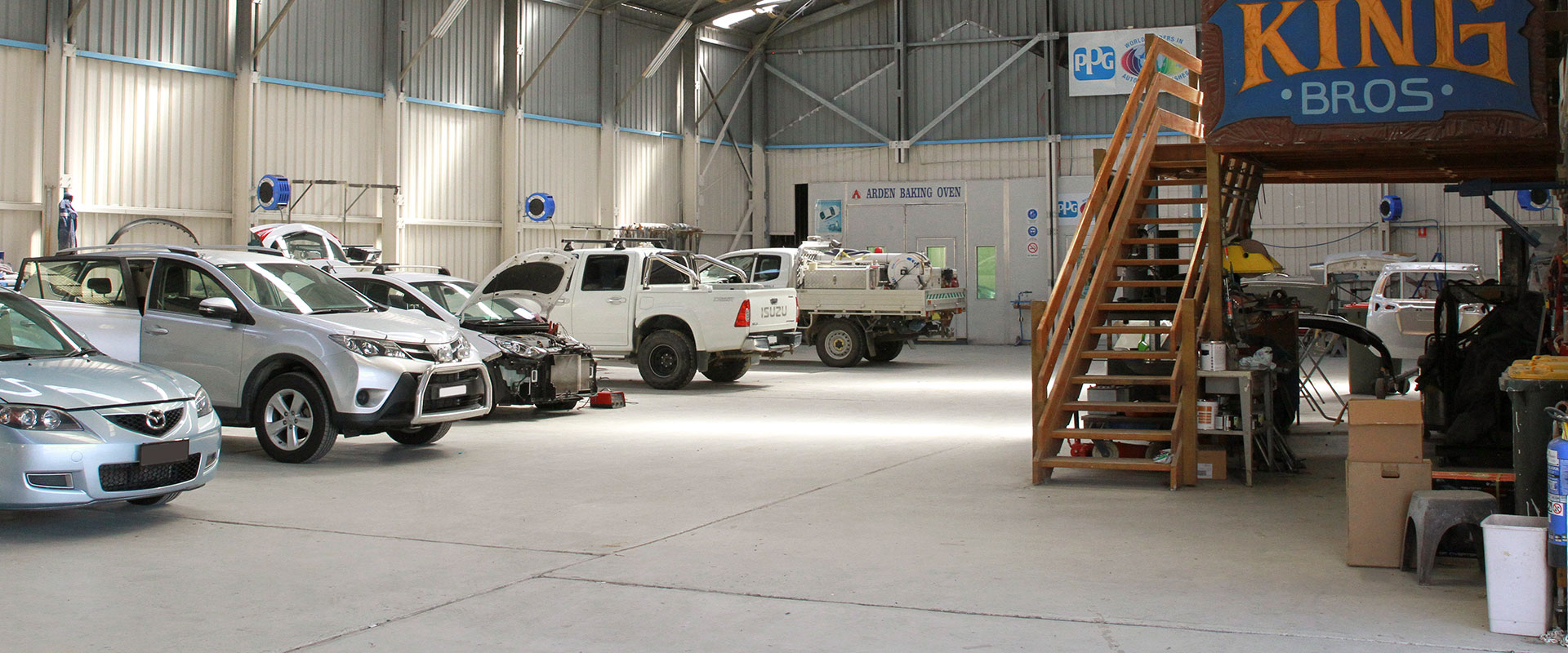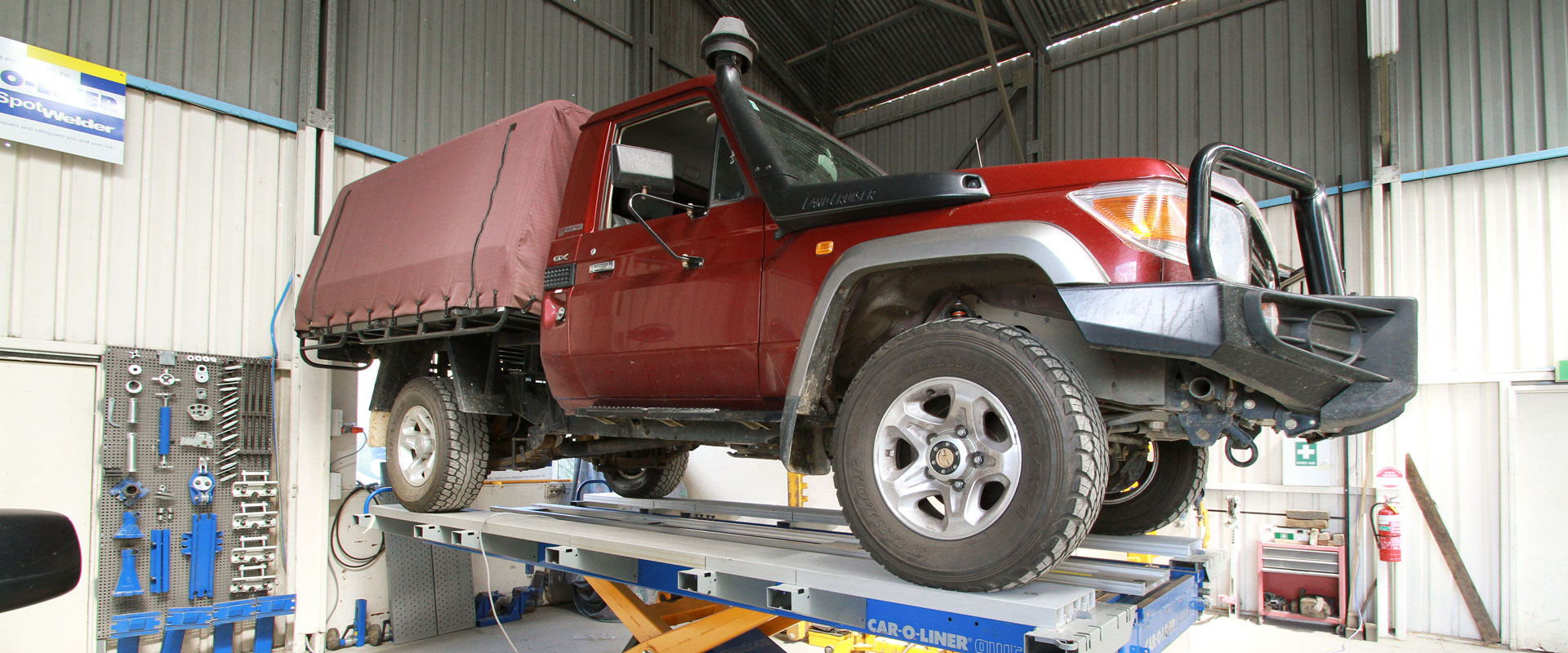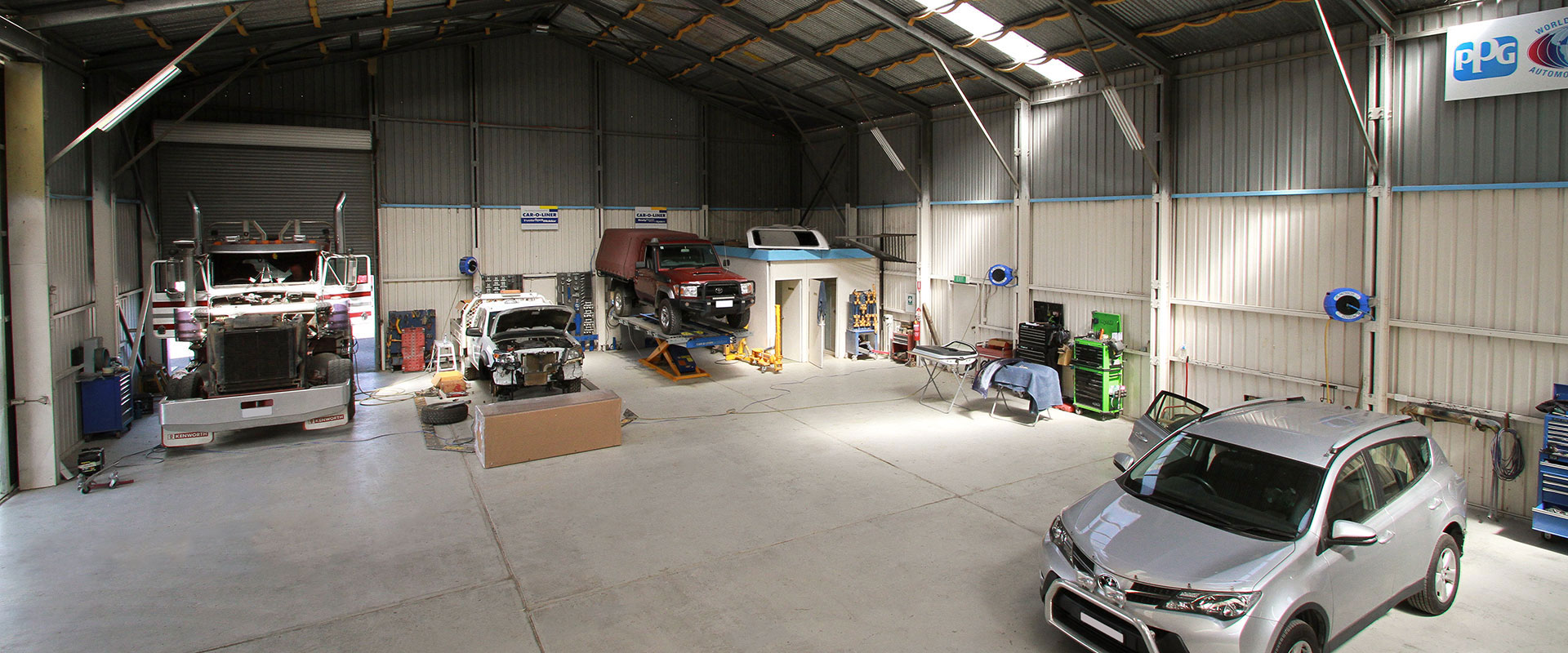 Professional Smash Repair
& Automotive Spray Painting
King Smash Repair is an accident repair and smash repair workshop located at 7 Ben Boyd Drive in Eden, NSW. We are equipped with top of the line, environmentally friendly equipment and our expert staff have over 150 years of experience at their disposal. In our 25 years of business we've never had a job we couldn't do, and we guarantee all of our work thanks to our high standard of workmanship.​

We understand that the accident process can be stressful, that's why we aim to take as much bother out of the process as possible. Our Towing department has over 35 years of towing experience, so you know your vehicle is in safe hands, and we have loan cars available on request and based on availability, so that you're not stranded while you wait for us to restore your vehicle to good as new.​
We offer a complete suite of smash repairs, including: towing, chassis straightening, smash and dent repairs, and spray painting.
If you need any of our services, don't hesitate to get in touch today!